Our team is available for virtual tours only at this time. Schedule your tour today!
Get One Month Free! (Contact Us for Details)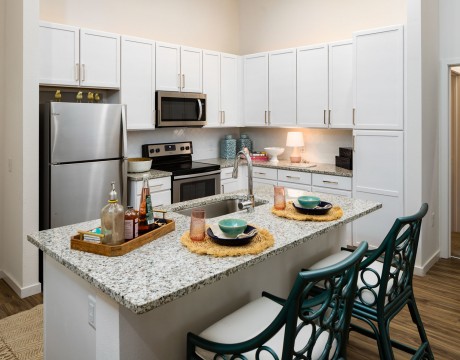 Fashioned From Sophistication
Find the perfect balance of sophistication and relaxation at The Adeline in urban Maitland. Our community offers 1, 2, and 3 bedroom residences with modern features and luxurious amenities. Whether you live alone, are happy in love, or enjoy having roommates, feel at home in our elegant, French-inspired units. In the heart of the Greater Orlando area, The Adeline provides a warm, engaging environment for you to de-stress at your own address all while being minutes away from life in the city.
Looking Forward
to Welcoming You Home